T H E  H O T E L

Welcome to OCEAN VILLAGE on world famous Diani Beach !

Situated on the Indian Ocean along the stunning white sandy Diani Beach, OCEAN VILLAGE offers a tranquil haven to relax, unwind, enjoy the sun and beach. We do not offer noisy activities (discos) or sporting facilities. Ocean village is not the ideal place for single clients seeking new friends as our guests are predominantly couples

In order to ensure tranquillity Ocean Village is an Adults Only hotel - minimum age is 18 years.
OCEAN VILLAGE is renowned for our personable service and unrivalled value for money on our half-board rates.
Indulge in Understated Elegance by the Indian Ocean . . .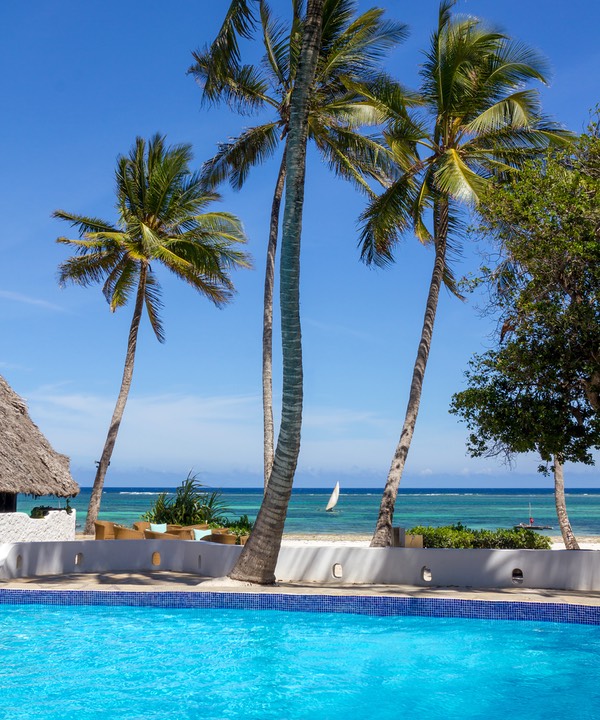 To ensure tranquillity, Ocean Village does not accept bookings for conferences, weddings, large groups.  We only accept bookings for Clients which are 18 years or above. Moreover, so called "sex tourists" should look elsewhere as we reserve the right of admission, so "Ladies of the Night" are not welcome.