S E R V I C E S
THE DUKATI BOUTIQUE
Our lovely boutique offers special gifts, off-the-rack clothing, articrafts and other useful items. 
You can also order custom made-to-measure clothing, from kimono jackets and Thai fishing pants, to flowing shirts and mens shirts and trousers. Our tailors can make any items for you within a reasonsable time period, usually 1-2 days.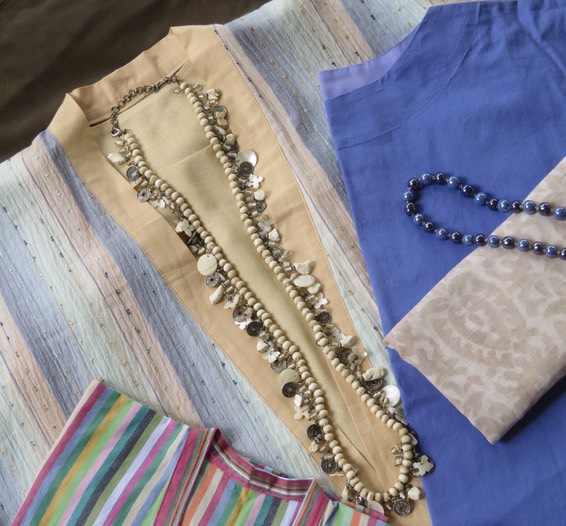 RECEPTION
Our friendly staff is there to assist you for anything you need. 

INTERNET
Wi-Fi service is available at a charge. Please note that Internet is however often unstable in Kenya.

TRANSPORT
We have our own mini-van and we offer you our services at very affordable rates, including airport transfers. 
We also have a priority pass for the Mombasa ferry allowing us to go to the head of the queue, meaning no waiting at the ferry quayside.

LAUNDRY
Laundry services are provided at an extra charge.